Weddings & Events
Beautiful harp music will add a special touch to your occasion. The harp looks beautiful but also provides a rich and heavenly sound that will  create a memorable atmosphere.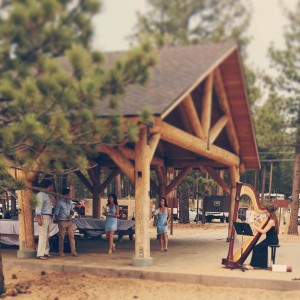 Special Music Requests
My repertoire of music encompasses many genres including classical, popular, hymns, Celtic, holiday, and more. I also take requests if they are far enough in advance and am happy to talk specifically about which music is perfect for your occasion.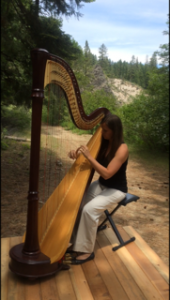 Outdoor Weddings
I am available to play in outdoor and remote areas as long as the harp is not in direct sunlight and it is not raining.
Please do not hesitate to contact me with any questions or ideas you may have.